Unhalfbricking...Sort Of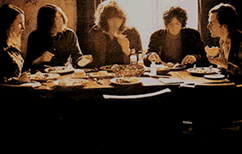 Fairport Convention, the greatest band of all time, the page decoration, based upon the greatest album of all time, Liege and Lief; the combination? an exquisite mix of The British Tradition and a band in their full confidence, a mix of the old with the new, witness the power of the combined writing powers of Richard Thompson and Dave Swarbrick on Farewell, Farewell and Crazy Man Michael. What we have here is not just another band that came out of the late sixties, but something incredibly unique, the birth of truly British music, as Ashley Hutchings would describe it years later in a song, appropriately called Wings, we had finally grown "our home-made wings", and things would never be quite the same again.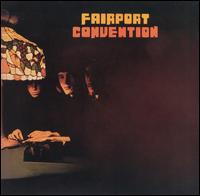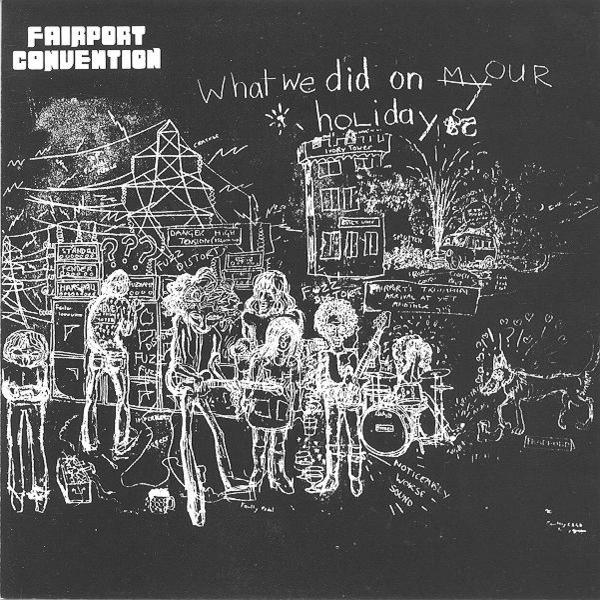 Island ILPS-9092 1968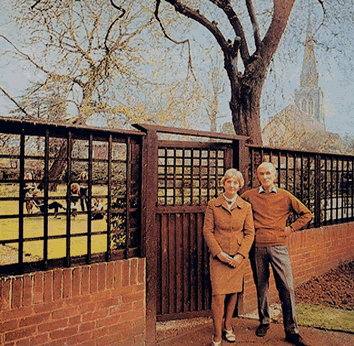 ILPS-9102 1969
Island ILPS 9115 December 1969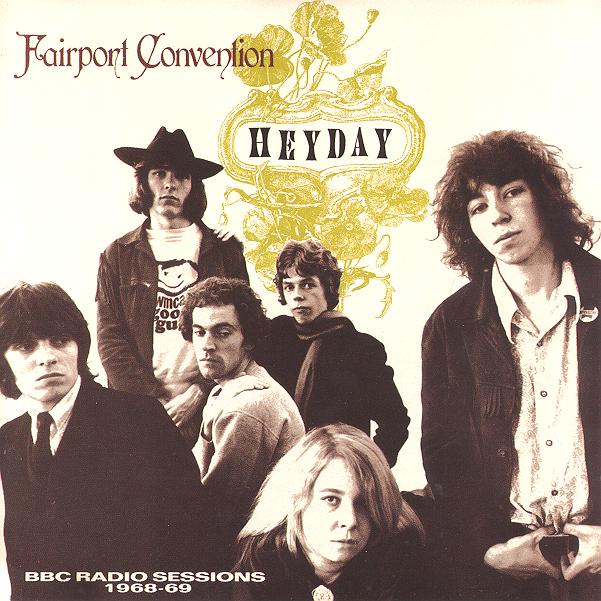 Island IMCD 290 UK 2002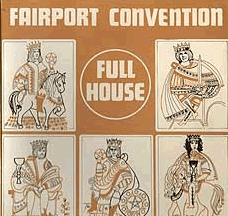 ILPS-9130 1970
nice pictures!
our Fairport Convention
Website
our web page dedicated to
the greatest fiddle player
of all time.