As Regards The Air and Others
Now this may seem like a site dedicated to psychedelica and British psychedelica at that, but that's not wholly the case, while many aspects of that particular era will be covered in the next few pages we're not going to forget what has come to be known to us as Faith, Folk and Anarchy, named for the trio of usual suspects, Steve Knightley (Show of Hands), Martyn Joseph and Tom Robinson(yes we will be reprinting our Faith Folk and Anarchy page on this site), A good case in point is the top banner on this, the opening page, Wild Welsh Women, now while it's half the band that are women, they certainly can be wild, and they're most definitely Welsh. Another most definitely Welsh band we'll take a look at is Blue Horses, now here's a band the rocks, rolls and reels usually all at the same time.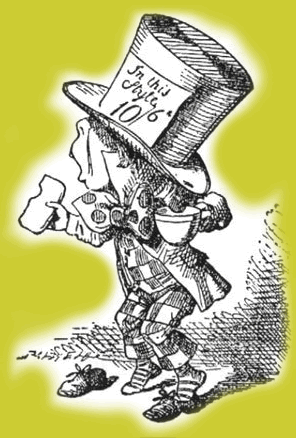 Well, with that brief preamble, welcome to this, Layers Of The Onion. Layer upon layer upon.....well you get the idea. As we said at the top we'll be covering the British psychedelic scene, but not neccessarily in any chronological order, what ever occurs to us at any given moment, or whatever we find, it'll be inserted into the site at that particular moment. Hedgehogs, Mad Hatters, hamsters even and, of course, John Peel, anything and everything, a hodge-podge, a miscellany, a scrapbook, call it what you will. There'll be some familiar names, to those who've visited our other websites, simply because their careers started in the late sixties. There'll be names we haven't yet covered and that we felt should be, now we have an appropriate website to house them. Music, musical events, the weird and the wonderful, if we can find it, we'll give it a home here........... Enjoy!
Bright Blessings

Time
By Robin Williamson

Arise, arise and follow me
as best you can
Come follow me, my measured dance
Come see my circus, come dice with chance
Now you are come beneath my sway
Who once was as the daylight gay
Here's rights and wrongs
and reasons why
A time to live
A time to die

I was your slave, now you are mine
I am Time, I am Time.

Experience will teach you what you may
and what you may not do
I'll teach you to forget the truths
you always knew
See what might be,
See what might have been
Though you yourself created me,
Your own mistake has set me free

I was your slave, now you are mine
I am Time, I am Time.