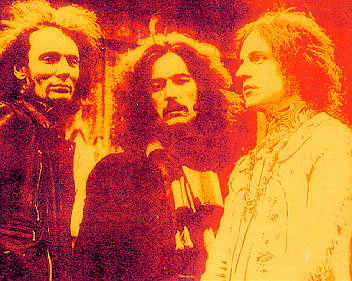 The first official rehearsal would take place in a church hall. The atmosphere was casual, the band members smoking and cracking jokes, while a group of brownies scampered around the hall raising dust. Then the music happened. As the witness Chris Welch (author of the exellent book on Cream,
Strange Brew
) put it, "It seemed almost frightening. Compared to the worthy sounds of John Mayall's Bluesbreakers or even the Yardbirds at full tilt, this was like Armageddon . . . there had been nothing like it heard on the planet. This was heavy rock at the instant of creation, a kind of super nova explosion which is still radiating outwards."
CREAM revolutionised the sound of electric music forever. Though well known for amazing studio work (such as the classic, sophisticated hits I Feel Free, Sunshine of Your Love, and White Room, not to mention the world's first record ever to go platinum, the 1968 Wheels of Fire), CREAM's hallmark sound developed and shone through during their high-powered live tours. Bringing a touch of jazz to old blues standards and the psychadelia of the 1960s, CREAM would play extended solos which sometimes lasted for more than 20 minutes. But their live sets were more than just long; during a hectic tour schedule, CREAM developed a form of communication between musicians which was hitherto unheard of. Employing great improvisational skill, CREAM unlocked the doors to the pent-up energy of a new approach to music.


.

Cream Reunion

For months now, rumours have been flying on the internet about a possible Cream reunion. It's finally been confirmed; 4 shows in London, at the Royal Albert Hall. in May. The actually dates are 2, 3, 5 and 6 of May 2005

Tickets are now SOLD OUT!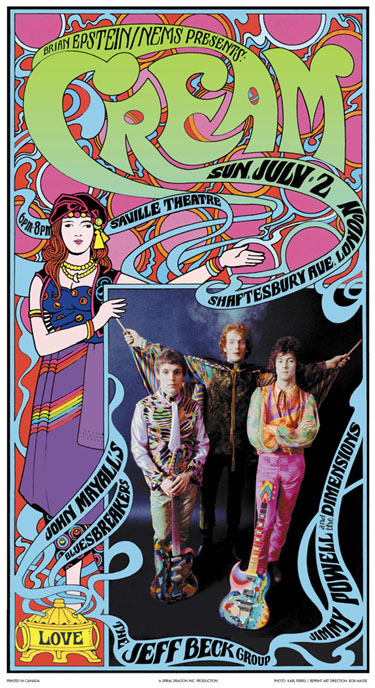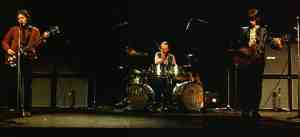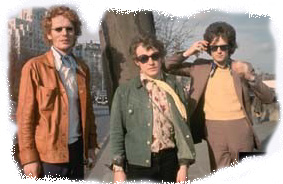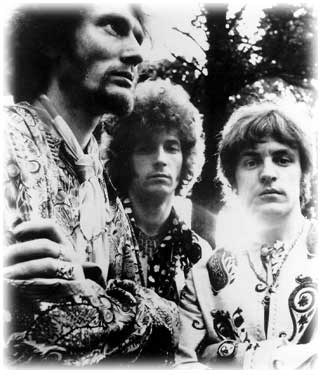 lots of great photograps
on this site
(pictures)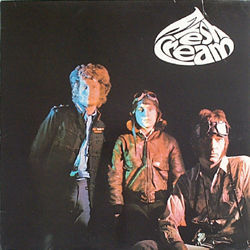 Reaction 593/4 001. 1966 SC 6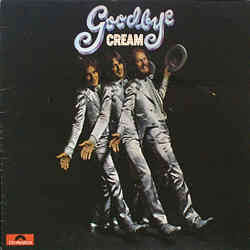 Polydor 583 053. 1969 1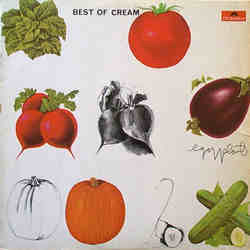 Polydor 583 060. 1969 6
Polydor 2383 016. 1970 4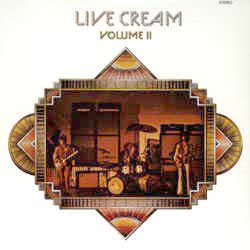 Polydor 2383 119. 1972 15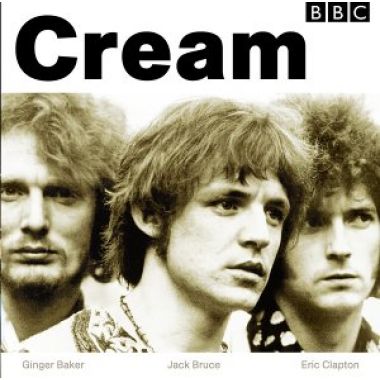 Polydor POL60482. 2003